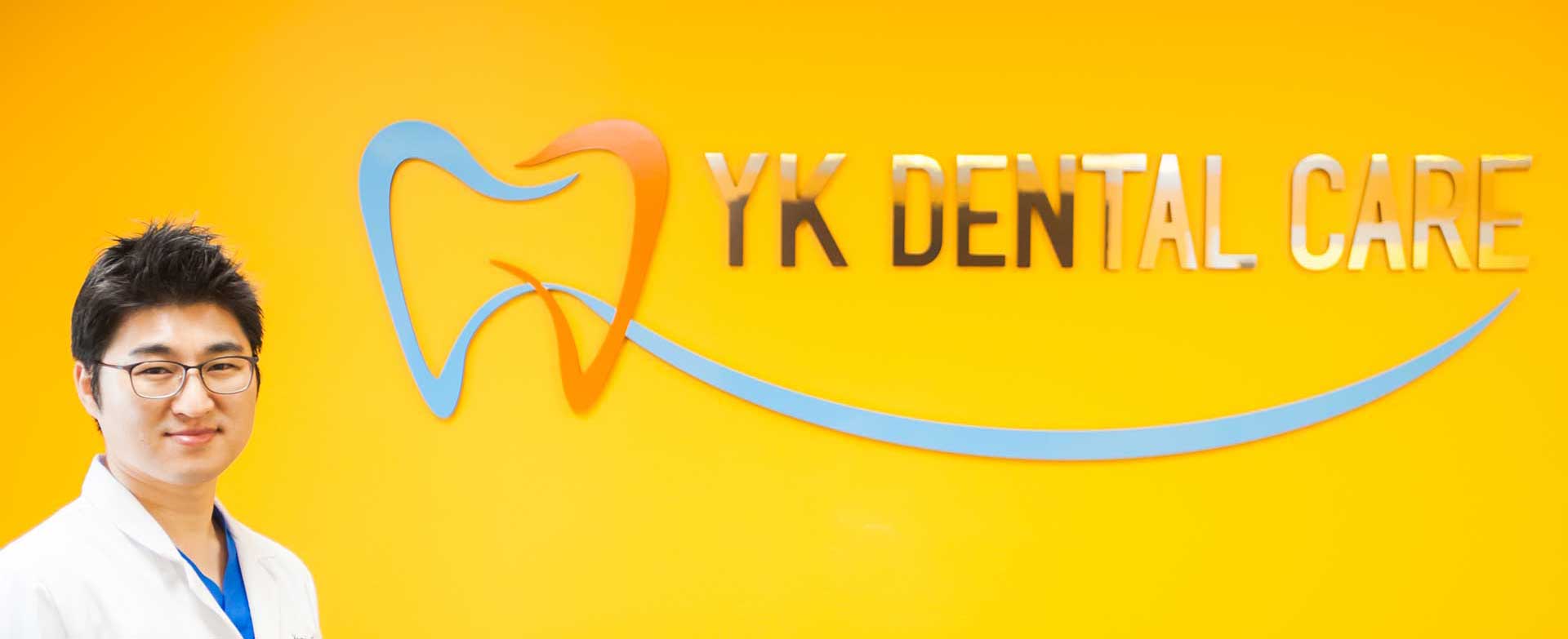 Dr. Youngdae Kim DMD. PC
Dr. Youngdae Kim graduated from Case Western Reserve University School of Dental Medicine, Cleveland, Ohio with Dean's Scholarship Awards.
He also graduated from University of Southern California in Biomedical Engineering Graduate School with a full scholarship.
He is a dentist with engineering background.
Dr. Kim places patient's comfort first while keeping up-to-date with advanced dentistry to provide his patients with the best quality of care.
He is time efficient, accurate, and a good listener.
Dr. Kim has a wide range of experience in different areas of dentistry. He is profoundly experienced in implant placement, bone graft and implant restorations.
A cosmetic dentistry, clear braces and extraction is another expertise area.